---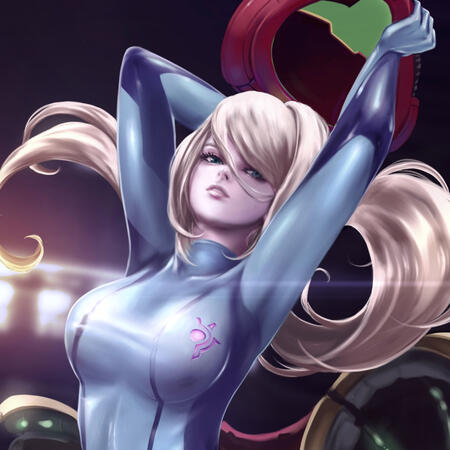 Full Render - $170
Your comm done fully coloured and shaded.
3600x5400px, 300ppi

Simple background

+Sketch version

Full render shading

1min 30sec timelapse
---
Comm tos/FAQ's
This is where you can find:
Payment Details

Turnaround Time

Commission Details

Other Important Stuff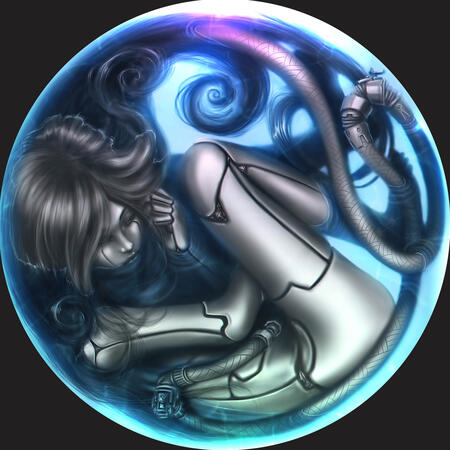 Full Render
---
My style changes slightly over time as I learn new things. You might see some things that I used to do but not anymore. This should give you an idea on what to expect from me.
Commissions tos/faq's
By commissioning me you agree to my terms of service, please read it if you're interested in a commission!
---
All payments will be made through Paypal only. Once a sketch has been approved, I will proceed with creating the clean sketch and a 50% deposit will be requested before sending the file. Partial refund will be given if the commission is cancelled by the commissioner. The refund itself will depend on the amount of time already put into the commission. (If no work has been done yet, a full refund will be made).

Remaining balance will be due before submitting the final artwork.

All prices are in USD.

The commissioner cannot use any art of mine for commercial purposes. The commissioner can post my art freely, but please credit me whenever possible.

I have every right to refuse the commission if the brief does not work out.

I may charge extra to sudden big changes to the comm after submitting the clean sketch.
---
General Commissions info
All prices are for single characters only.

Design brief can be done via instagram DM's, Twitter DM's or email.

The final artwork may slightly vary from the initial sketch (depending on the complexity and only applies on the full render comm)

I can only draw the female form. (this is important)

I can do OC's or fanarts.

I don't draw smut. Keep it tasteful.

A nude version can be done but will be charged as an extra. (Price will depend on complexity of commissioned piece)

I've done furries before but I'm not very good at it and will cost more as it is very hard for me to make.

Turnaround time is around 7-14 business days. Commission status will be sent as I draw the piece.

I only open a very limited slot every month (4-5 slots)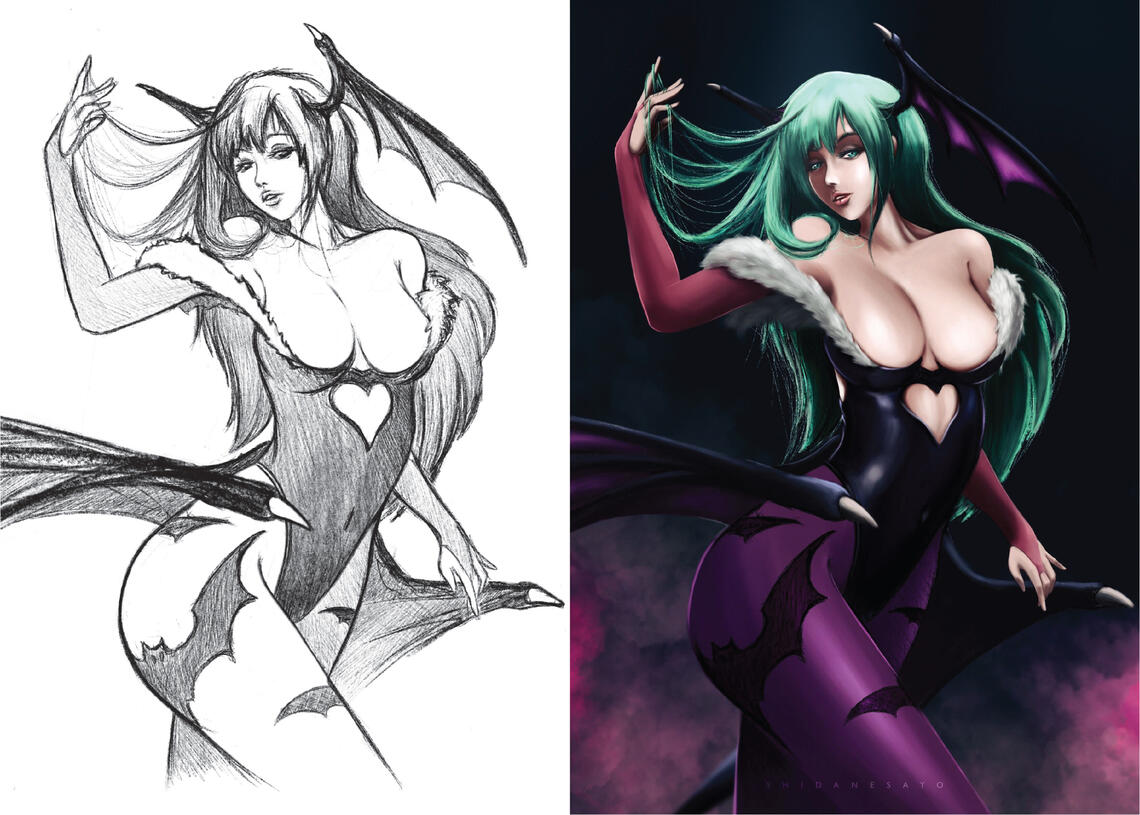 ---
FAQ
Q. What's the best way to reach you?
A. I am most active on Instagram and not so much on Twitter. Briefs are best done on those platforms as emails can be wonky but is doable if we have no choice.Q. I don't like how it turned out. Can I get a refund?
A. I made the payment option so it protects both you and me from moving forward if you are not happy with the commission. If you would like to cancel after the clean sketch, please let me know. Unfortunately, if the commission is already fully done, I won't be doing a refund.Q. It does not look like (insert character here).
A. If you are commissioning me for fanarts, please note that I do stylized versions of the character. There should be a lot of samples for you to check before moving forward with your commission.Q. Can I pay in full instead?
A. As I've previously mentioned, the deposit option was only made so we both feel comfortable with the commission. I've heard stories about artists not delivering despite being paid in full. If you still would like to pay in full, you can do it so I don't get charged twice by paypal. (I don't ask clients to pay for the transfer anyways)Q. Can you do more than 1 character?
A. Yes but it will take more time and would cost more.Q. Am I getting portrait, bust or full body?
A. I typically just do an artwork and just frame it to however the pose would look nicer. I specialize in doing pinup poses so sometimes it just looks better on how I crop it. If you have a reference pose that you would like for me to copy, please do so!Q. But Shid, my OC is a guy/inanimate object/alien/rock. Wat do?
A. Thank fuck there's Rule63.Q. Are you seiso?
A. Yes.Q. But can you draw NSFW?
A. ...Yes.Q. Can I ask more questions before comming you?
A. Yes please do! I'd like to make you feel as comfortable as possible before we proceed.Q. Why only X slots?
A. I have a full-time job so I can only draw on my free time. I will try to add more when I get better at drawing faster!Q. Do I pay to secure a slot?
A. I will be reserving the slot for you without payment but please make sure you are interested before asking for it.Q. Artwork you won't do?
A. Any art directing hate toward a person or group of people, sexual content or robot/mechanical.